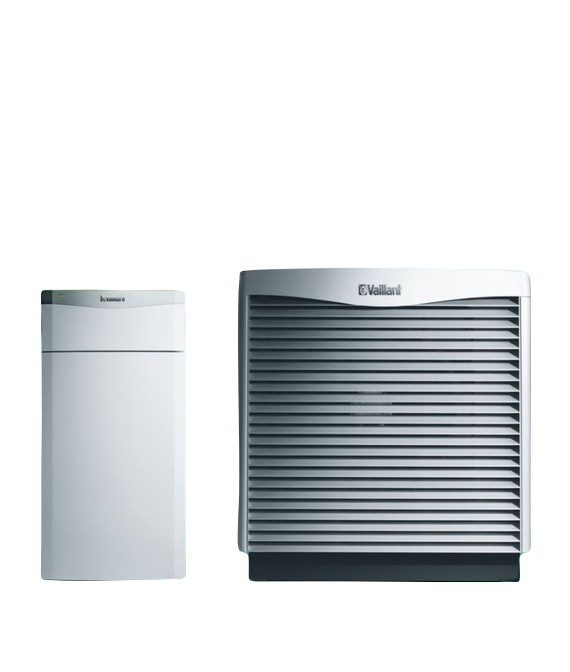 Air Source Heat Pump Benefits
There are a number of benefits to be gained from installing an Air Source Heat Pump.
Air source heat pumps absorb heat from the outside air to heat your home. They can work in temperatures as low as -15 and produce flow temps of 75 degrees to your radiators and hot water cylinder.
Other benefits include:
Low running costs, which can help reduce energy bills
Homeowners could benefit from Government incentives, such as the RHI scheme
Removes the need for fuel to be delivered and stored at home, which is common in homes that are in off-gas areas and rely on alternative fuels, such as oil
Heat pumps produce no emissions and are much more environmentally friendly than traditional heating systems
They operate efficiently even in cold temperatures. Just 25% of the energy used by a heat pump is provided by electricity, with the remaining 75% being generated by the environment
The utilisation of natural energy sources means the approach to heating and hot water production is particularly sustainable
Emissions free
Incredibly quiet during operation
Heat pumps work well with both underfloor heating and radiators with low surface temperatures
Can be used as part of a climate-controlled system within the home
Simple and robust technology with low maintenance and a long service life