Edinburgh Gas & Renewables Ltd are accredited Worcester Bosch installers
We can offer extended guarantees and interest free credit finance on all Worcester Bosch boiler installs. Contact us today to arrange your free estimate

Vaillant's entire range of boilers were the winners of Which Magazine's 2019 'Best Buy' for combi, system and conventional vented boilers. Upgrade your boiler to this winning choice. Edinburgh Gas & Renewables Ltd are accredited Vaillant installers.
Solar thermal systems use solar panels to absorb heat from the sun which then heats water stored in a hot water cylinder. A conventional boiler can be used to top up the water in low sun light conditions.
Air source heat pumps absorb heat from the outside air to heat your home. They can work in temperatures as low as -15 and produce flow temps of 75 degrees to your radiators and hot water cylinder.
Gas Boiler Installation, Maintenance And CarE
Keeping You Warm And Safe
We
Service Heating
Maintain Systems
Built in
Renewables
Energy
Saving
The Planet
You Money
Outstanding! On removing my existing boiler and hot water tank, and the installation of a Worcester Combe-Boiler and two feature radiators, I was very impressed with the level of service and the quality of the workmanship.
Great service, great new system. Andy showed great attention to detail when laying out the pipe runs, positioning the new radiators and commissioning the underfloor heating.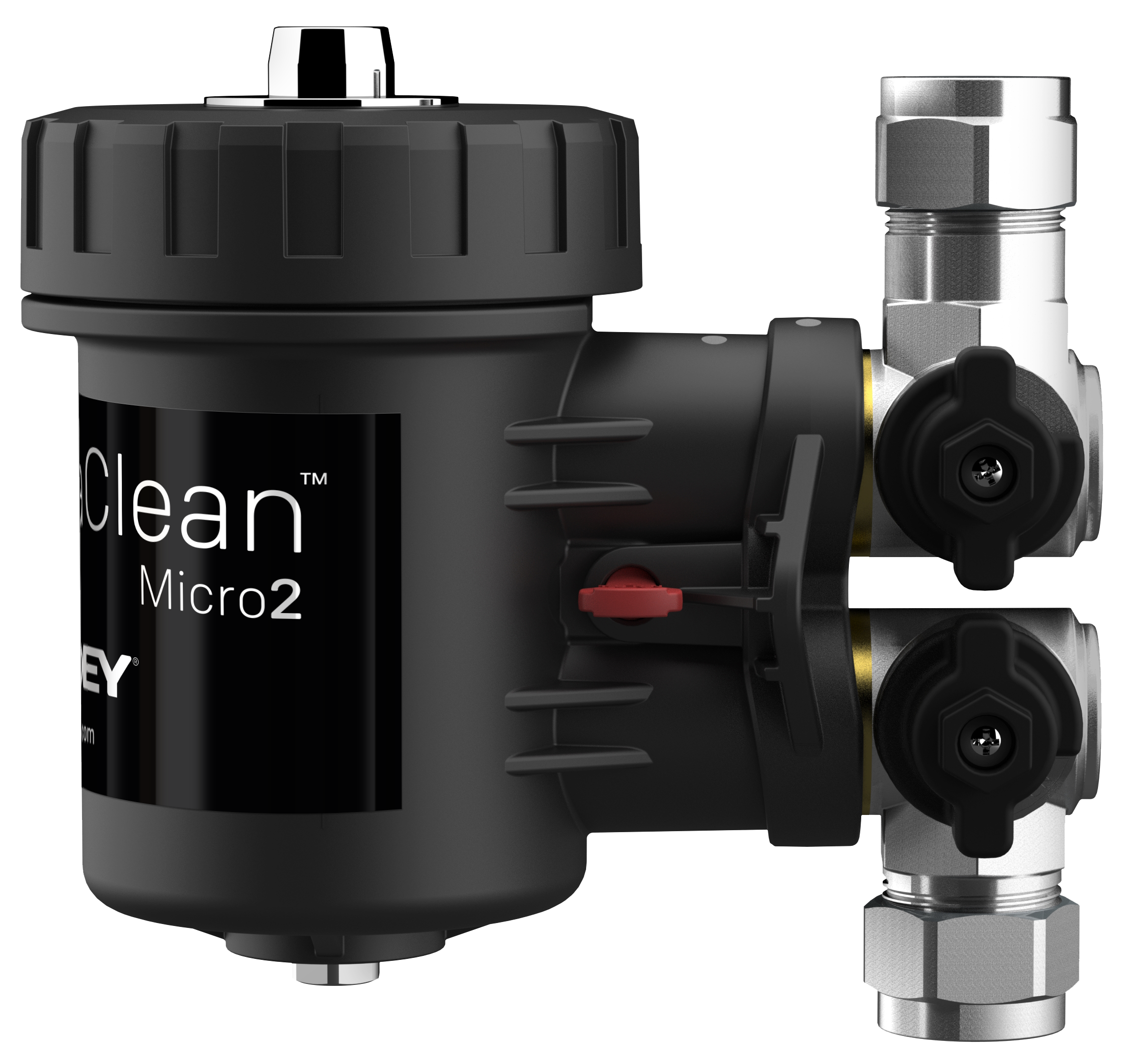 Keeping the flow clean...
...with essential maintenance
Magnetic filters are designed to remove up to 98% of iron particles and rust from water before it enters your home's hot water tank or boiler.
This can save homeowners time and money in repairs by preventing pipes from corroding over time.