Reducing energy consumption and costs are important factors when deciding to upgrade your heating system from traditional gas or oil to renewable technologies in the home.
In additional to Air Source Heat Pumps and Solar Thermal, we will soon be able to offer, Solar Panels, Battery Storage and Electric Car Charging Points. If you would like to find out more about these technologies and they can benefit you, please get in touch for an informal chat.
We understand that installing renewable technologies in your home can involve a significant investment, contact Home Energy Scotland for more information on the interest-free loans that are available to cover or contribute to the costs your solar panels or Air Source Heat Pump.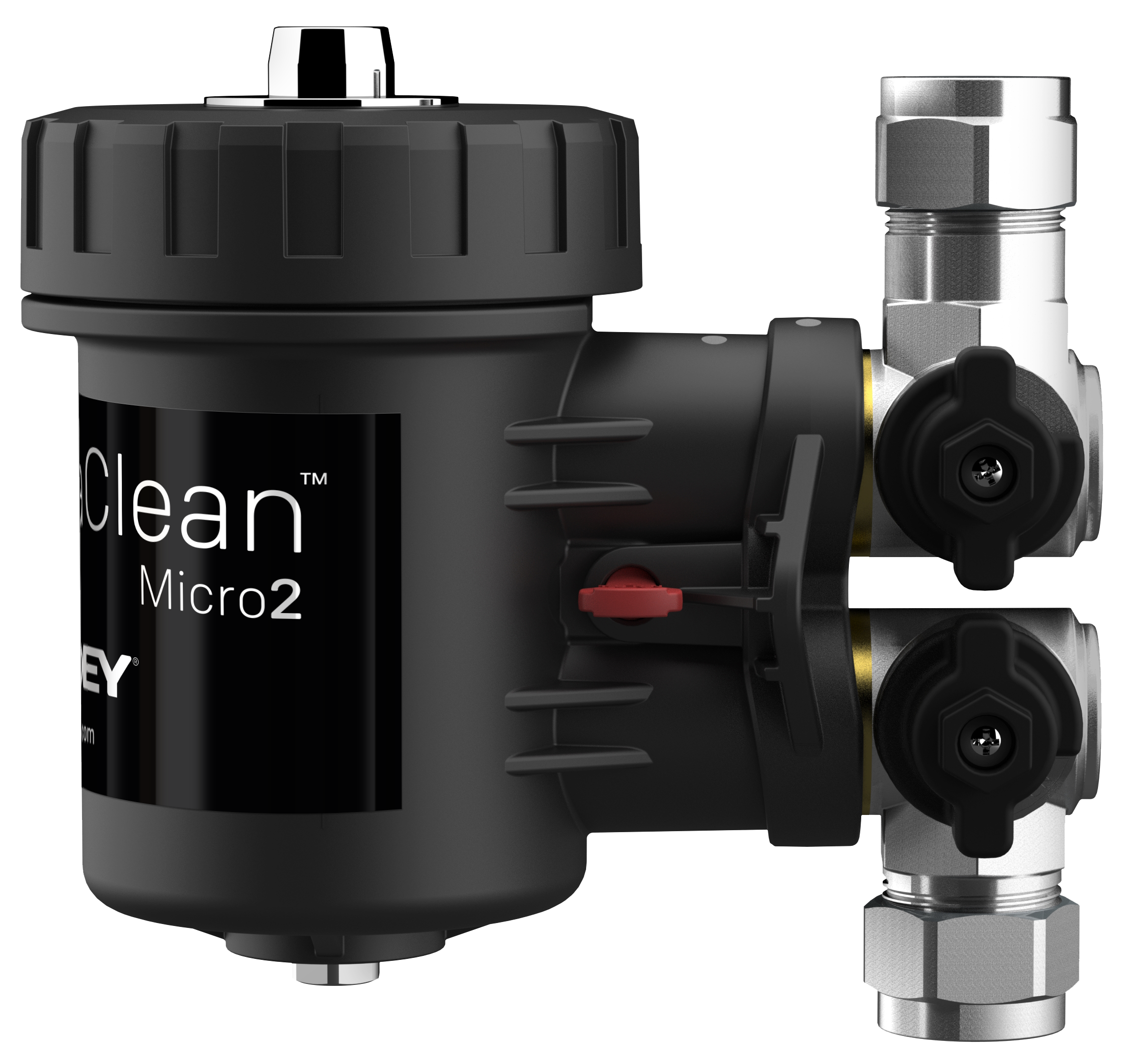 Keeping the flow clean...
...with essential maintenance
Magnetic filters are designed to remove up to 98% of iron particles and rust from water before it enters your home's hot water tank or boiler.
This can save homeowners time and money in repairs by preventing pipes from corroding over time.
Not only that, but they also help keep air quality inside your home at a healthy level. They also reduce limescale, which can cause significant water damage over time to your plumbing system and heating components.